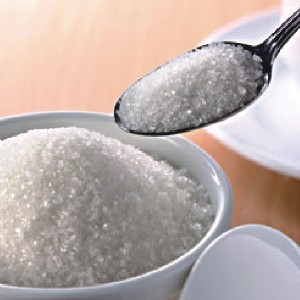 Trehalose>
Character 1: prevent starch aging
Trehalose in prevent starch aging excellent results, so use in rice cakes, noodles, rice, cream, sauce and Fried bread using starch food aspects, such as very effective, especially under the condition of low temperature and frozen its effect is more obvious.
* (2%) and the sugar starch solution (12%) amount of mixed, kept under 4 ℃ after pasting. Save before and after 12 hours of turbidity than known as aging rate
Character 2: prevent protein properties change
Trehalose in freezing, refrigeration, prevent protein properties change during drying plays its effect.
lace of origin:China
Specification:25kg/ctn
Storage Method:Cool dry place