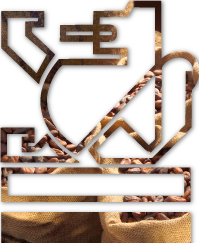 Tehmag devote his efforts to serve the customers with perfect products and outstanding service. Providing the best quality products is our first principle. "Being professional" is the faith Tehmag believes in.
Tehmag owns professional technique and experiences of management, we insist on the concept of profession management. We have well equipped baking classrooms, the large numbers of technical chefs. Tehmag plays a leading role in the baking industry, we keep carrying forward and taking the social responsibility.
Care sincerely and be your baking partner." Is the concept Tehmag keeps up working on. We develop the skills with rapid progress, no matter the plans for the products or the technical supports, the customers can always get our professional service comprehensively. This is why Tehmag has won the customers' heart and become the most reliable baking partner.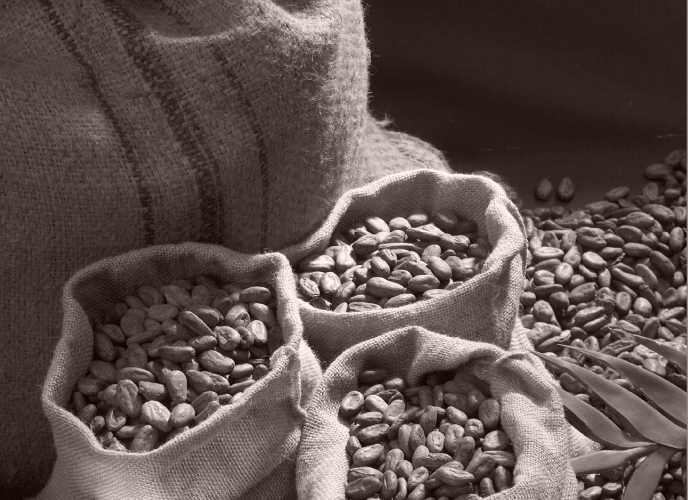 01
嚴選
PICKS
Checking on the bakery ingredients is the basic to create the business market. Tehmag select and import international top brands from all over the world, With the highest quality products, we open the views of domestic baking industry, to be more connected and make our taste link up with the world.
02
研發
R&D
There are more than ten excellent chefs in our R&D. Our team keeps improving the skills and creating the new products. We provide customized service, help our customers have more opportunities. Every month, we release "Baking News" to provide the latest bakery information. We hold demonstrations all over Taiwan to show the customers how our products can be used and also our endless energy in the baking industry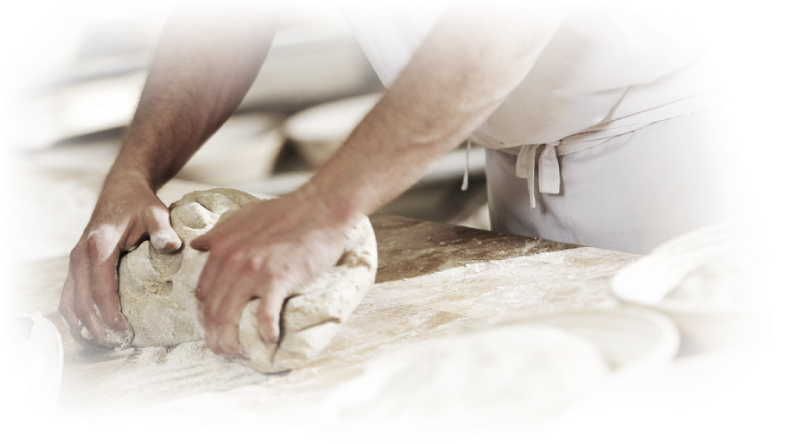 03
交流
EXCHANGE
In order to enhance our skills and keep up the trends with the world, Tehmag has invited lots of great chefs from different countries, we share our experiences and the skills on making breads, cakes, pastries, dishes, drinks, etc. Wish our customers make good use on their products and be satisfied with.